Suggested Prayer before reading any of these book. Use also submitting to ministry or any spiritual event.
Yahweh you are my God and Father. You are mighty and I love and trust you.I receive all that was purchased for me through my God. Lord ,King and Savior Jesus Christ of Nazareth. I bind Satan,all fallen angels and demons that would try to impart any lie in the name of Jesus. I thank you in advance Lord for opening the eyes of my understanding with the knowledge I receive and giving me the wisdom on how to apply it. I grant you permission Father to use what is of you to conform and transform me into the image of Jesus Christ your son.
Please understand that any minister/author could be walking in Gods spirit in one area and not in another. The saying is do not throw out the baby with the bath water. Eat the meat and spit out any bones. If you enter into your learning journey with the Lord with the above prayer or something similar you should have no fear of being deceived. I have read every book hear except Jonas Clark. I have seen his online teachings and found them to be solid so am comfortable with the recommendation.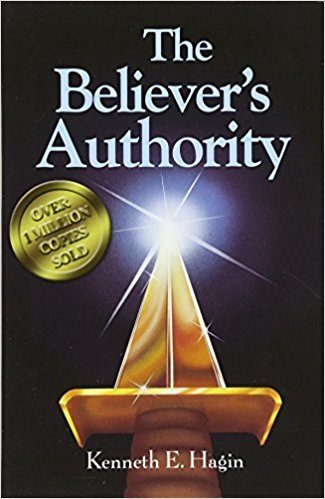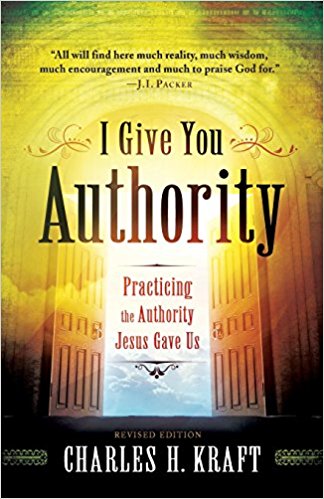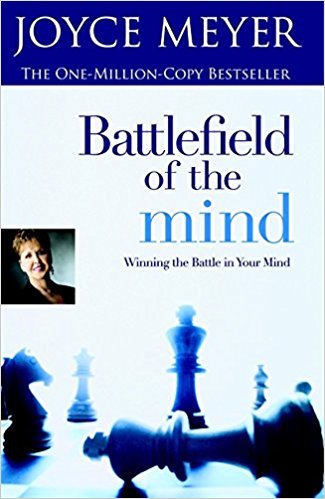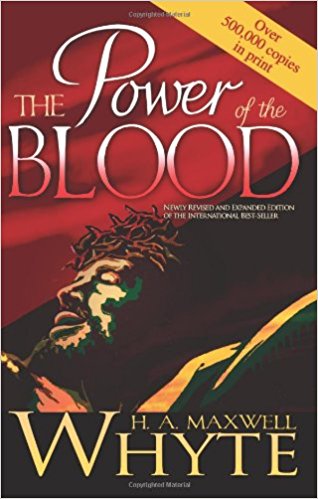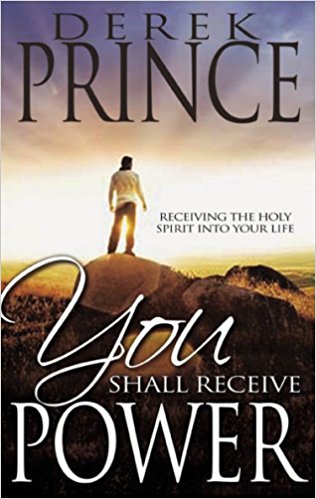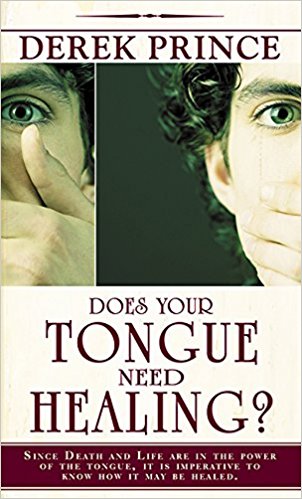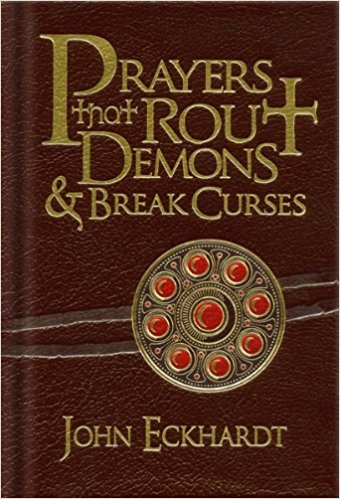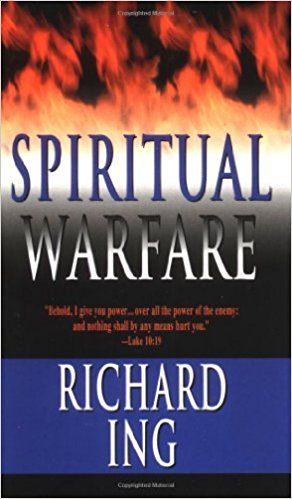 Deliverance Books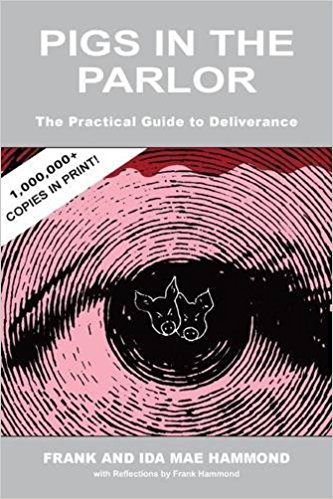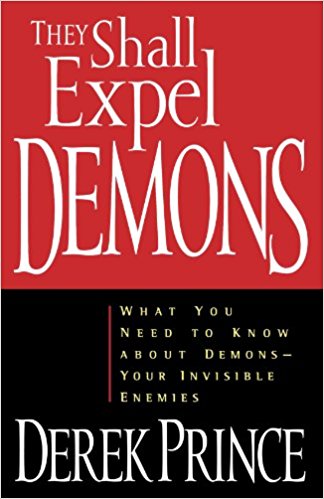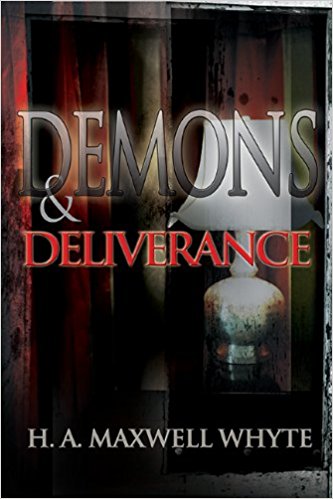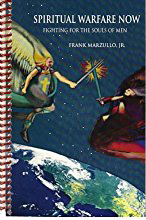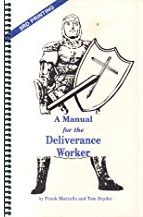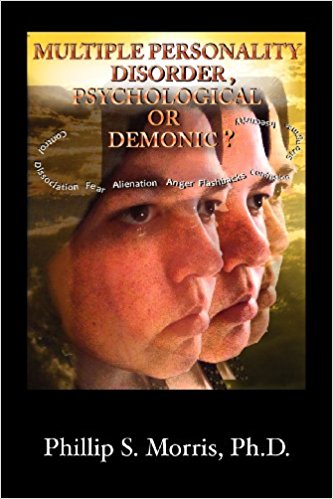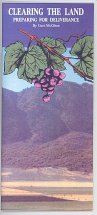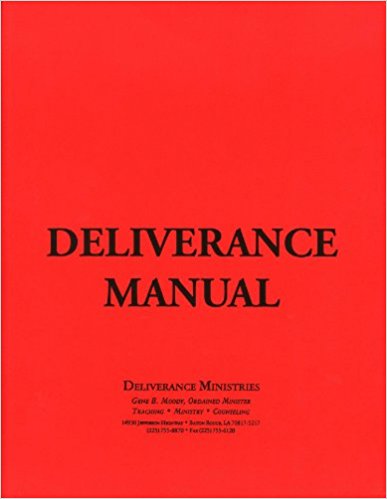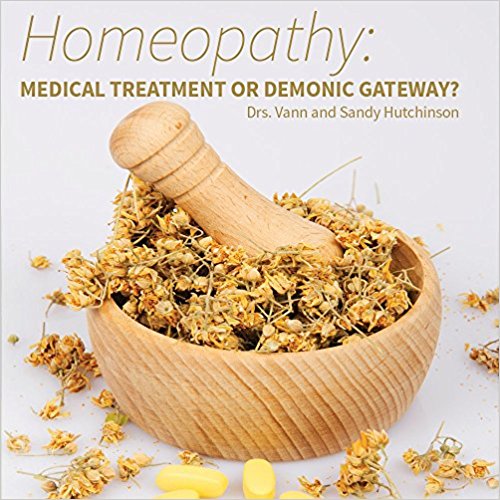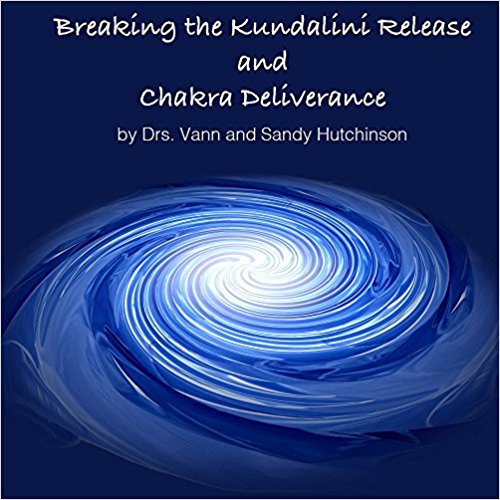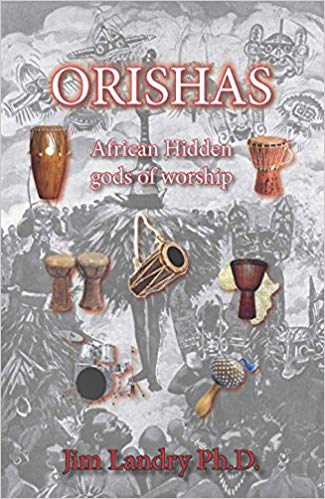 Other Resources